Catcol ® products include: Hydroxypropyl Guar (HPG, Nonionic) Guar Hydroxypropyl triammonium chloride (GHPT, Cationic) Guar . Read more...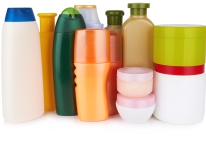 About Us

Lucid Colloids Ltd. is an Indian manufacturer since 1958 of Guar Gum and its derivatives.
Read more...
Be socially responsible and good corporate citizens, contributing positively to the improvement in the quality of life of all our employees and our surrounding communities.
Read more...
| | | |
| --- | --- | --- |
| | Products are manufactured and available ex-stock or with short lead-times in India | Download Brochure! |
© Copyright 2016 by Lucid Colloids Ltd. All Rights Reserved. Social